RMDT Artists, Faculty and Staff
Rocky Mountain Dance Theatre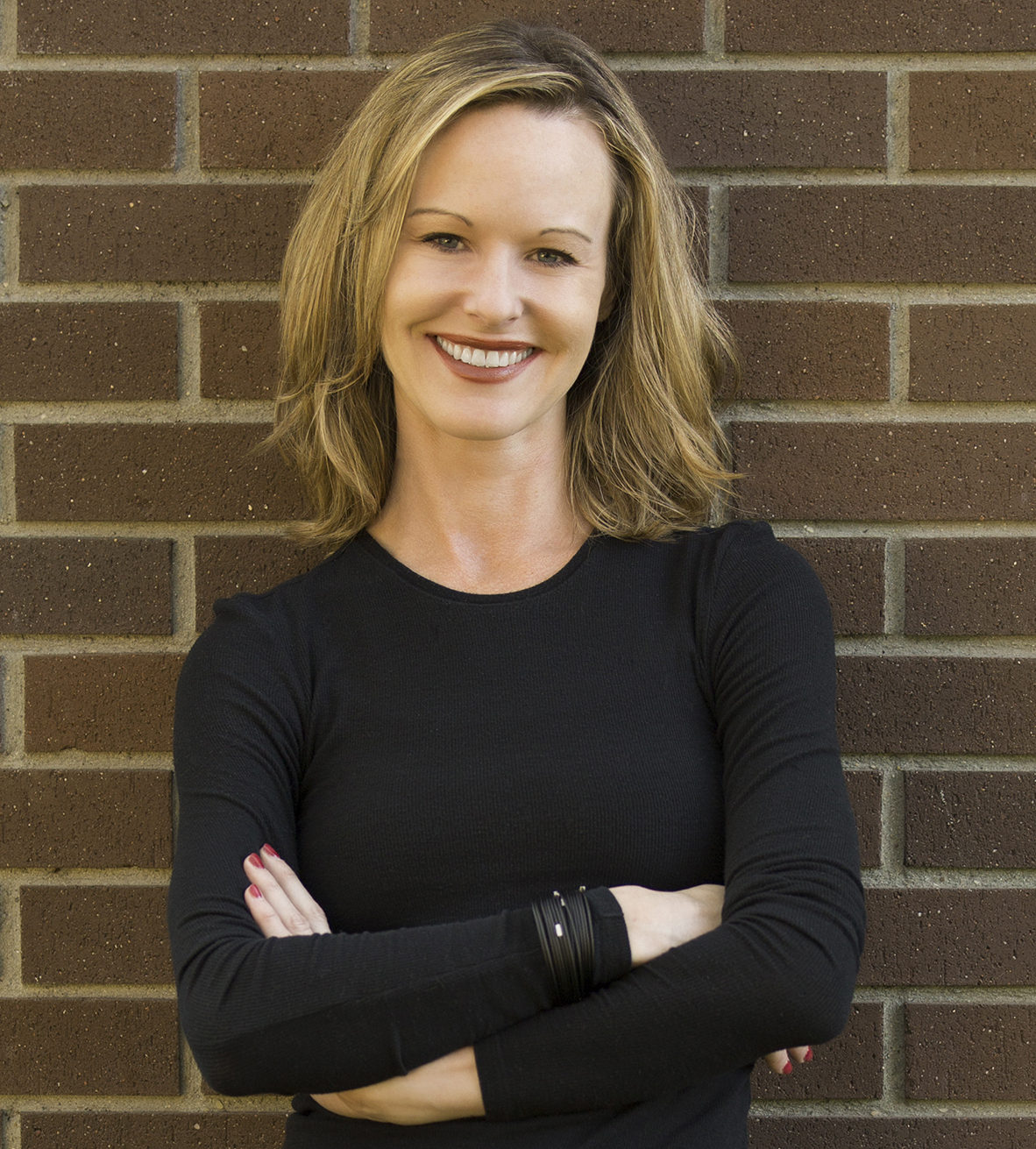 Elizabeth Fernandez
RMDT Founder and Managing Director
Elizabeth Fernandez graduated with honors from the University of Northern Colorado where she received degrees in Dance Teaching/Movement Analysis and Dance Kinesiology. She was a dancer for the University of Northern Colorado Dance Theatre and Colorado Dance Theatre. With these companies, she performed in many ballets including Les Sylphides, Le Pas de Quatre, Firebird, and the Nutcracker. Elizabeth was ballet mistress for the Nutcracker with both these companies. Elizabeth received her dance training from such names as Jeffrey Rockland, Sandra Minton, Robert Barnett, Christina Monroe, Cherie Noble, and David Taylor. 
In 1996 and 1997; because of her involvement and contribution to the department, Elizabeth received the Department of Dance Award at UNC.  She founded Rocky Mountain School of the Arts in 1997 and Rocky Mountain Dance Theatre in 1998 in Cody, Wyoming. RMSA, under Elizabeth's direction, trains students of all ages in the art of dance, focusing on building dancers with a strong and diversified foundation emphasizing technical training and performing. Elizabeth has had dancers join the Joffrey School of Ballet, Houston Ballet School, Steps on Broadway, Broadway Dance Center, and Rhapsody James (hip hop). 
As Executive Director of RMDT, Elizabeth choreographs all performances, including the Wild West Show, Nutcracker, Spring Production, and Masterpieces of Ballet.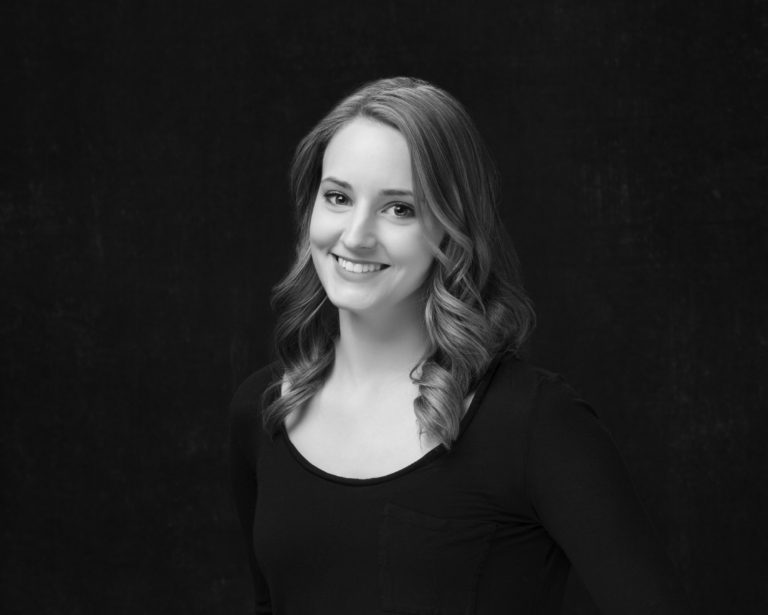 Brittany Schneider
Assistant Director
Brittany, a former Rocky Mountain School of the Arts student and Rocky Mountain Dance Theatre dancer, is the assistant choreographer for the Wild West Show and choreographed the tap number. She also supports the artist vision of Rocky Mountain Dance Theatre by contributing to the choreography of the Spring Production and is a tap, hip hop, and jazz instructor in our summer intensive.
Brittany is a highly experienced dancer and teacher, having performed and trained for over fifteen years with Rocky Mountain School of the Arts. During her time at Rocky Mountain Dance Theatre, Brittany performed the role of Sugar Plum Fairy a role typically performed by a professional ballerina, with professional male dancer, Michael Cook.  Brittany has had the opportunity to take classes in New York City on nine different occasions and learn from artists including the following: Leslie Feliciano, Ade Chike, Chio, Charles Renato, and Lane Napper.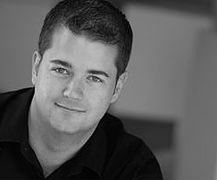 Casey Kearns
Technical Director and Prop Design
Casey designed the set for the Wild West Show. As RMDT's Technical Director for over 10 years, he also brings his expertise every year to our Nutcracker, Masterpieces of Ballet, and Spring Production performances. He has served as an Associate Professor of Scenic Design and Resident Scenic Designer at the University of Wyoming (UW). Currently Casey serves as the Assistant Professor of Theatre Design and Technology at the University of Indianapolis.
His design credits include Scenic Designs for Chicago, Hello Dolly, Picasso at the Lapin Agile, Dead Man Walking, Rabbit Hole, Marat Sade among many others. Costume Designs credits include the Laramie Project, Angels in America, and Grand Hotel. Lighting Design credits include Measure for Measure, Picasso at the Lapine Agile, Laundry and Bourbon, 1959 Pink Thunderbird, and others. He has designed for the Post Playhouse, Utah Musical Theatre, Snowy Range Summer Theatre, The Morgan Stock Theatre Company, Rocky Mountain School of the Arts, Little Theatre of the Rockies, The Black Hills Playhouse, and Kansas Summer Theatre and Candlelight Dinner Playhouse.
Casey is actively involved with United States Institute for Theatre Technology (USITT) and currently serves as the Associate Commissioner for the Scene Design and Technology Commission and as Chair of the Rocky Mountain Regional Section of USITT. He earned his MFA in Scenography from the University of Kansas and his BA from Chadron State College in Theatre and Speech Communication. Casey has previously taught at the University of Northern Colorado and the Ohio State University – Lima prior to his arrival at UW. Casey thoroughly enjoys volunteering at Ark Regional Services Cooper Center for the Creative Arts Program assisting individuals with developmental disabilities in providing technical support and design consultation as they develop fully supported theatre performances.  http://www.caseykearns.com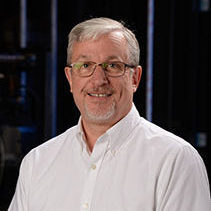 Charles Houghton
Lighting Design Director
Charles has been with Rocky Mountain Dance Theatre since the beginning. He designed the lighting for our first Nutcracker performance in 1998, and continues to bring professional lighting to the show every year. He has also been lighting the Spring Production and Spring Ballet for the last 10 years, and now designed the lighting for our Wild West Show.
Charles joined the University of West Florida in 2005 and is currently the Department Chair and Professor of Design. Prior to joining the University of West Florida, Charles was the Assistant Dean of the College of Performing and Visual Arts of the University of Northern Colorado. Houghton currently teaches the following courses: Technical Theatre, Drafting, Lighting Design, Scene Design and Stage Management. Over the course of his career, Charles has lit over 100 performances with such names as: Manon Lescaut, The Pirates of Penzance Mystery of Edwin, Drood La Boheme, A Christmas Carol, Psycho Beach Party, WertherBeauty Queen of Leenane Laundry & Bourbon/Lone Star Madama Butterfly, La Cenerentola, Floyd CollinsCarmen.
Jane Bell; Director of Public Relations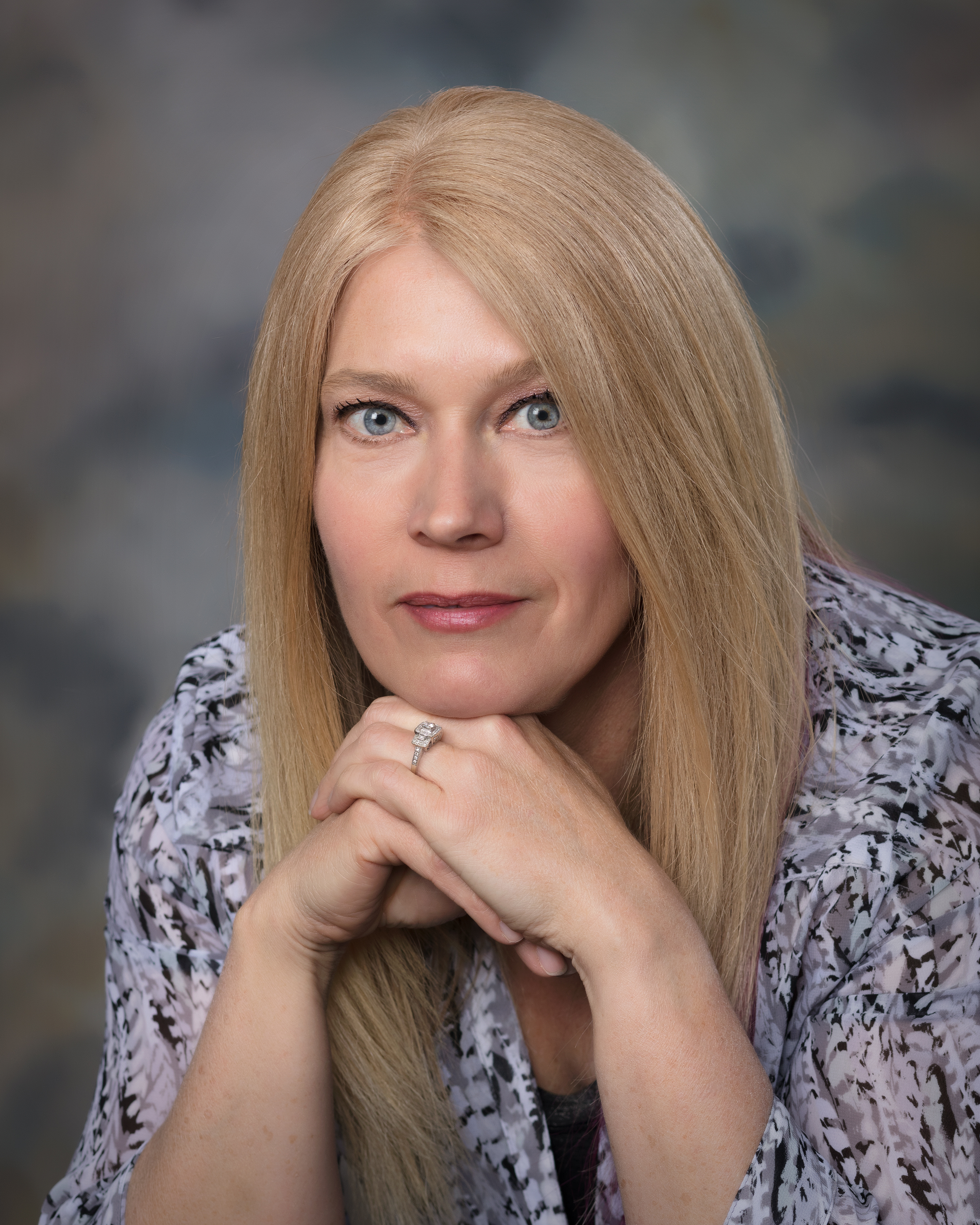 Tiffin Etter; Director of Fundraising
Jennifer Kaelberer; Director of Marketing & Communications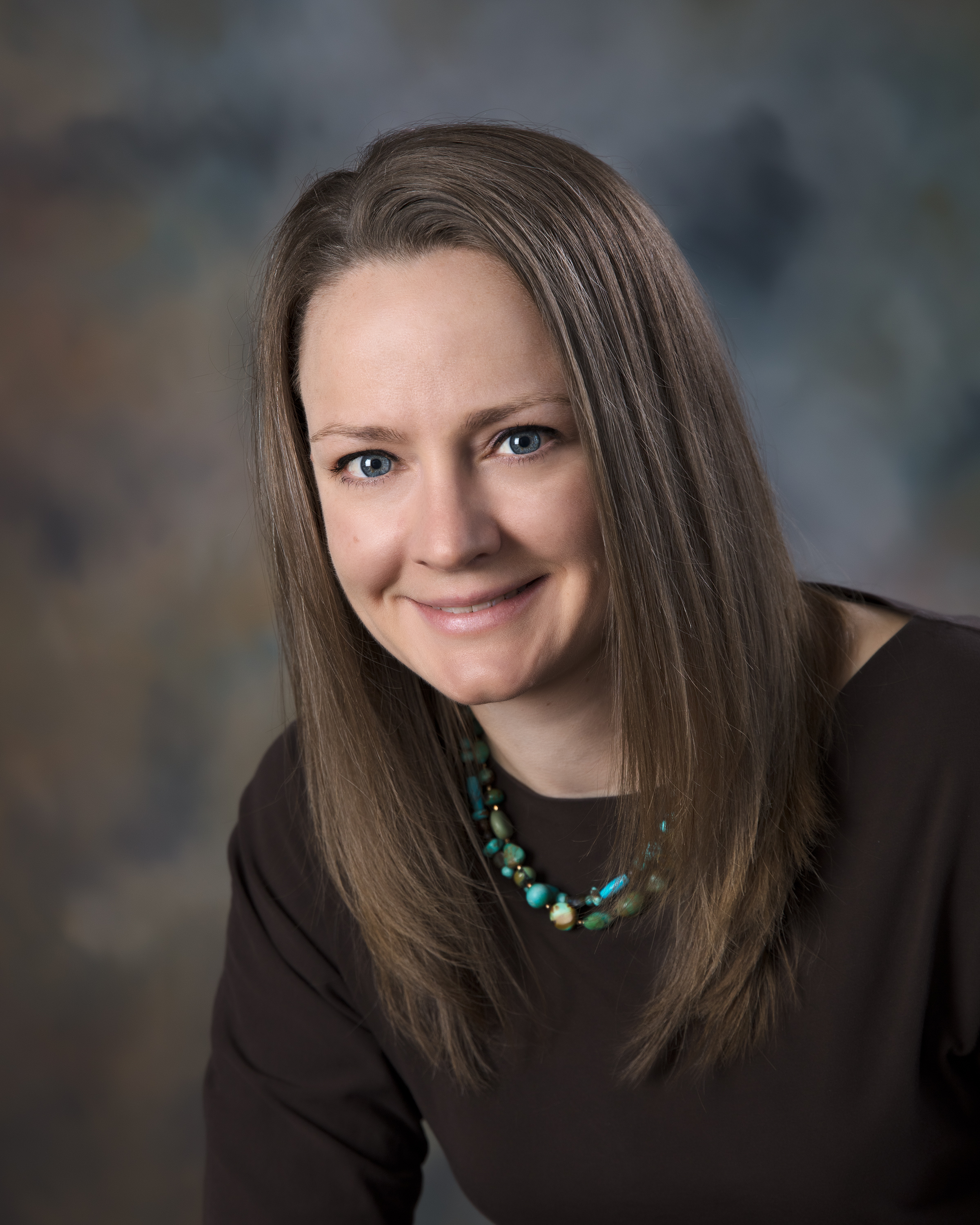 Heidi Rasmussen; Operations Manager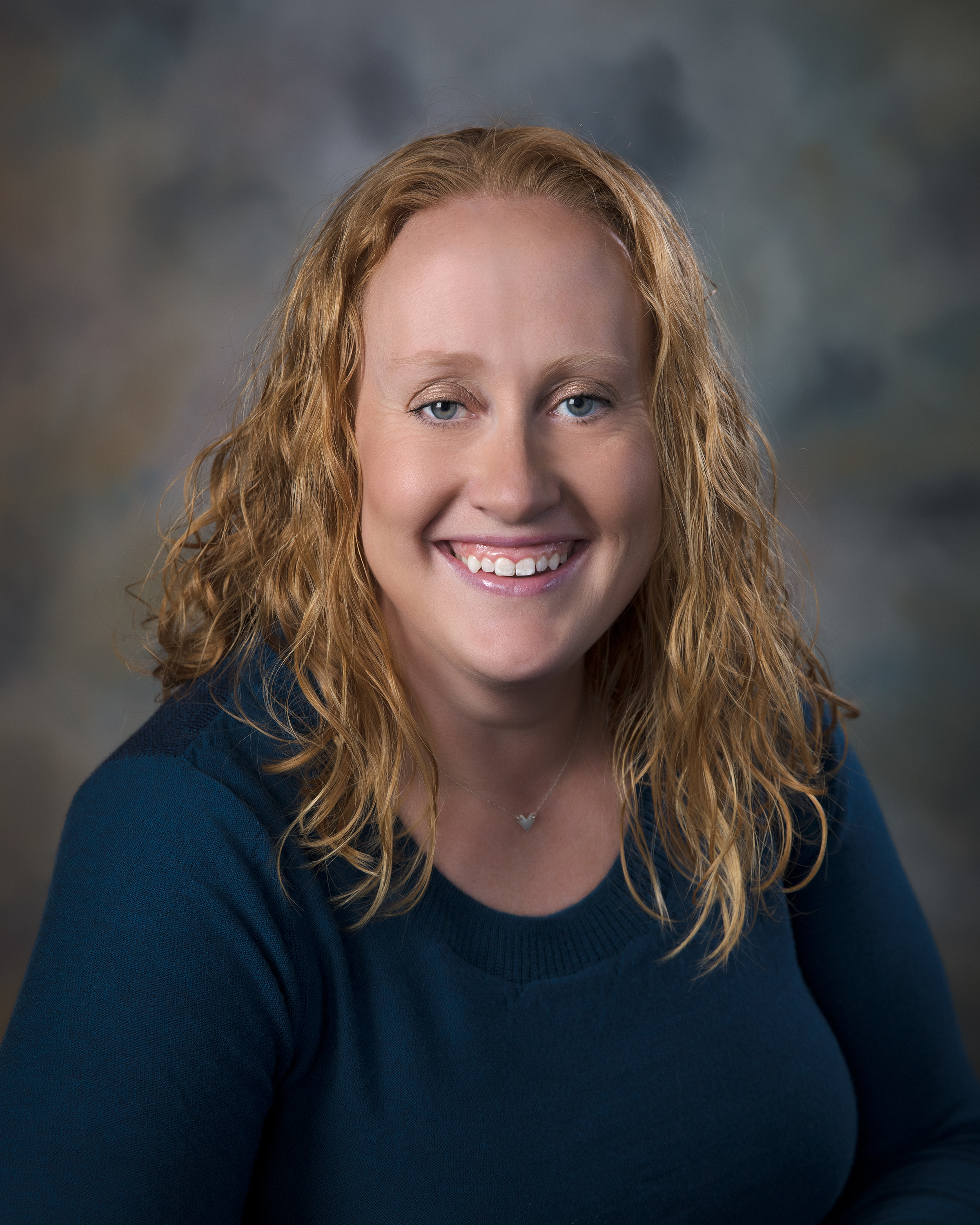 Mary Sims; Office Manager