Tickets for reserved seating to the twentieth annual locally produced Nutcracker Ballet will go on sale Monday, October 2, 2017, online at www.rockymountaindancetheatre.org. Tickets will also be available at The Thistle in Cody, Wyoming.
Beloved by children and adults, this traditional holiday event will feature local RMDT ballerina, Caitlyn Murray, dancing the role of Clara and Sugar Plum Fairy alongside of professional dancers, Natalia Magnicaballi and Michael Cook, from The Susan Farrell Company of Washington D.C. A local cast of 100 dancers will join them on stage at The Wynona Thompson Auditorium located at 1225 10th Street Cody, Wyoming. Performances will be held on Saturday, December 16, 2017, at 7:00pm, and on Sunday, December 17, 2017, at 2:00pm.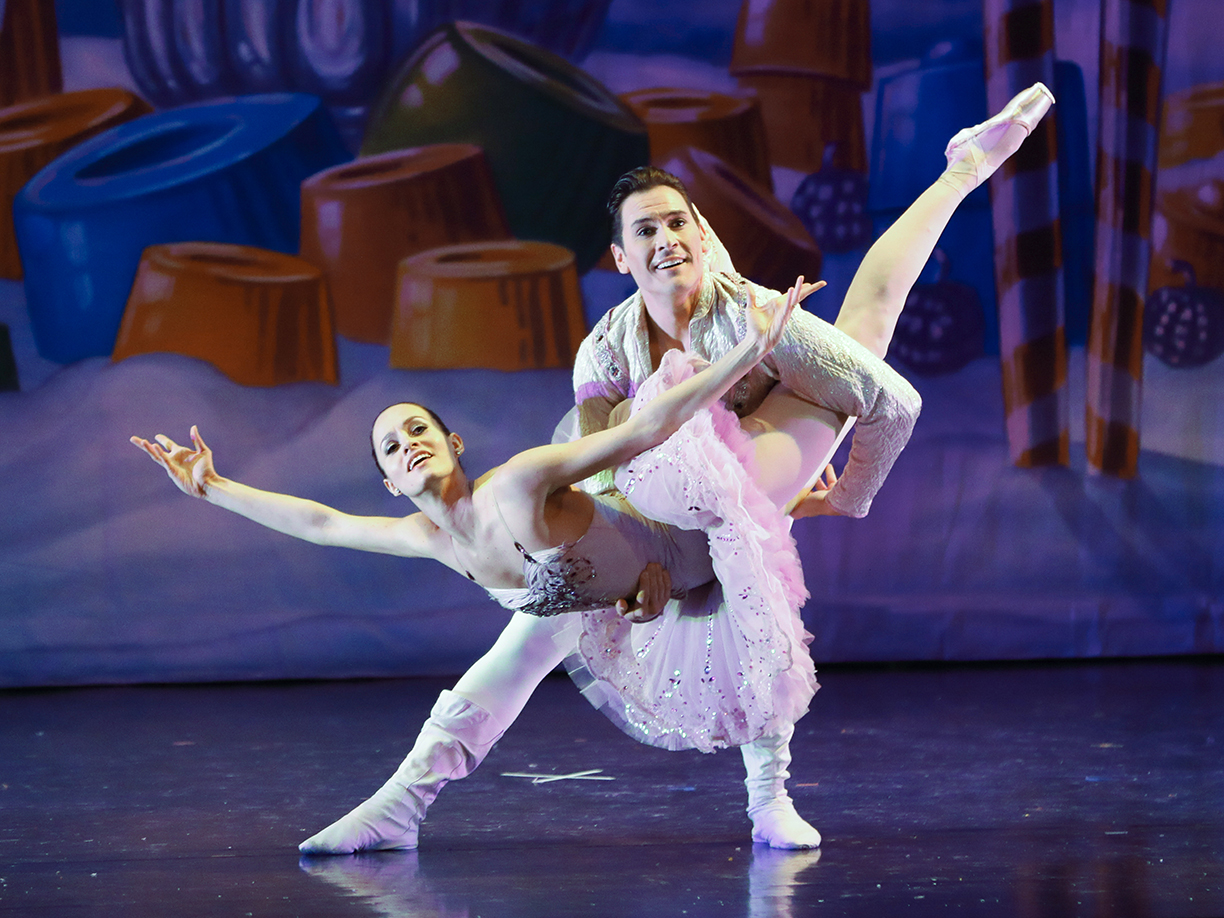 Tickets for reserved seating are $20 for all individuals. For tickets or more information, visit www.rockymountaindancetheatre.org or call (307) 899-3265. 
The elaborate full-length ballet production is choreographed and produced by Rocky Mountain Dance Theatre's artistic director Elizabeth Fernandez. Rocky Mountain Dance Theatre is a non-profit organization located in Cody, Wyoming, that introduces young people to the performing arts, inspires creative learning through dance, and encourages cultural development through public performance.