RMDT Presents the 20th Annual Nutcracker Production
Bring your family to RMDT's 20th Annual Nutcracker Production, a cherished holiday tradition for hundreds in our community.
December 16, 2017 at 7:00pm
December 17, 2017 at 2:00pm
The Wynona Thompson Auditorium
Cody, Wyoming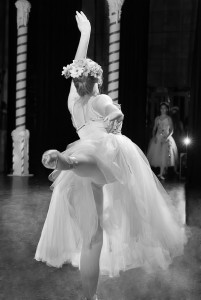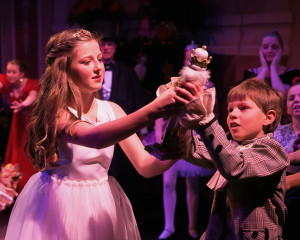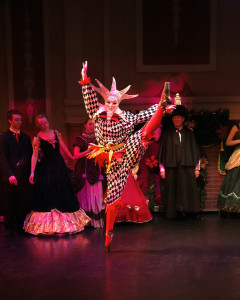 RMDT's Annual Production of The Nutcracker offers members of the community, of all ages, an opportunity to participate in and contribute to a classical theatre experience, at the same time providing education in ballet and theatre techniques, academic knowledge, self-discipline, self-confidence, and artistic expression. In an atmosphere of encouragement and acceptance, The Nutcracker provides experience and interaction with peers as well as professionals in dance and theatre, such as lighting and stage experts from the University of West Florida and the University of Wyoming and guest artists from the likes of New York City Ballet and the Suzanne Farrell Company of Washington DC. The RMDT Nutcracker is the only performance in which this type of exposure to the arts is afforded to our youth. The cast and crew work hard to ensure that The Nutcracker is of professional grade and entertaining for the community to enjoy.