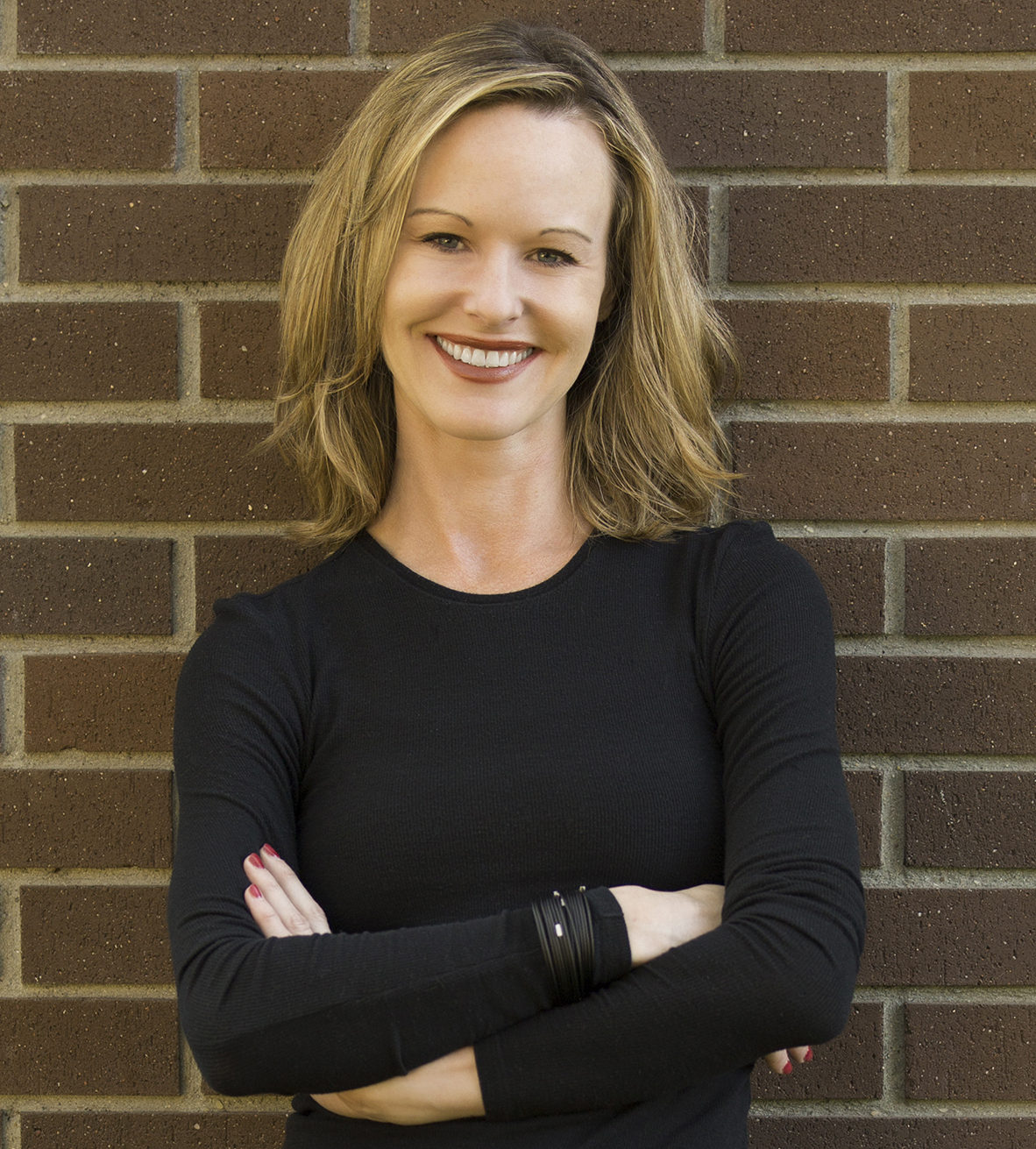 Elizabeth Fernandez
RMSA Co-Founder and Managing Director
Elizabeth Fernandez graduated with honors from the University of Northern Colorado where she received degrees in Dance Teaching/Movement Analysis and Dance Kinesiology.  She was a dancer for the University of Northern Colorado Dance Theatre and Colorado Dance Theatre.  With these companies, she performed in many ballets including Les Sylphides, Le Pas de Quatre, Firebird, and the Nutcracker.  Elizabeth was ballet mistress for the Nutcracker with both these companies. Elizabeth received her dance training from such names as Jeffrey Rockland, Sandra Minton, Robert Barnett, Christina Monroe, Cherie Noble, and David Taylor. In 1996 and 1997, Elizabeth received the Department of Dance Award at UNC because of her involvement and contribution to the department.  Elizabeth Co-founded Rocky Mountain School of the Arts in 1997 and Rocky Mountain Dance Theatre in 1998.  RMSA, under Elizabeth's direction, trains students of all ages in the art of dance and music, focusing on building dancers with a strong and diversified foundation emphasizing technical training and performing.  Elizabeth has had dancers join the Joffrey School of Ballet, Houston Ballet School, Steps on Broadway, Broadway Dance Center, and Rhapsody James (hip hop).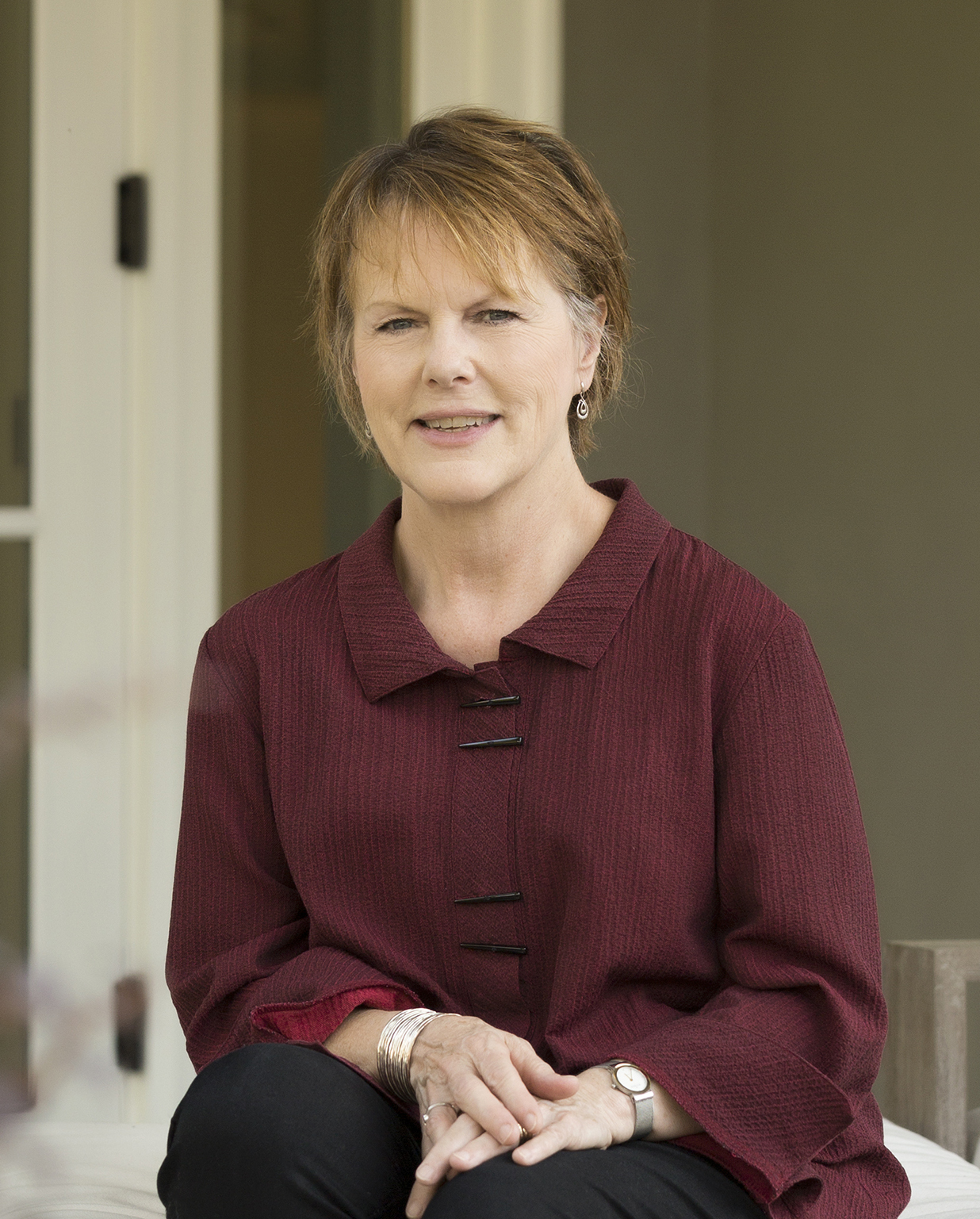 Cynthia Kaelberer
RMSA Co-Founder and Piano Instructor
Cynthia Kaelberer has taught piano privately for more than 40 years; the last 20 of which she has taught at Rocky Mountain School of the Arts. She taught music at Wapiti School for three years and has been on the faculty of the Montana Music Institute since 2003. She sat on the Park County School District No. 6 Board for 4 years and was a member of the NCOC Board (which is affiliated with Northwest College and the community orchestra and chorus). Cynthia has been an active member of the Music Teachers National Association since 1977.  She has served as the Competitions Chair for the Northwest Division of MTNA for 2 terms and has been an officer in every capacity at the state level (WMTA). Cynthia was born and raised in Wyoming and Montana. She is married to Robert Kaelberer and they have a daughter, Elizabeth, and a son, Erich.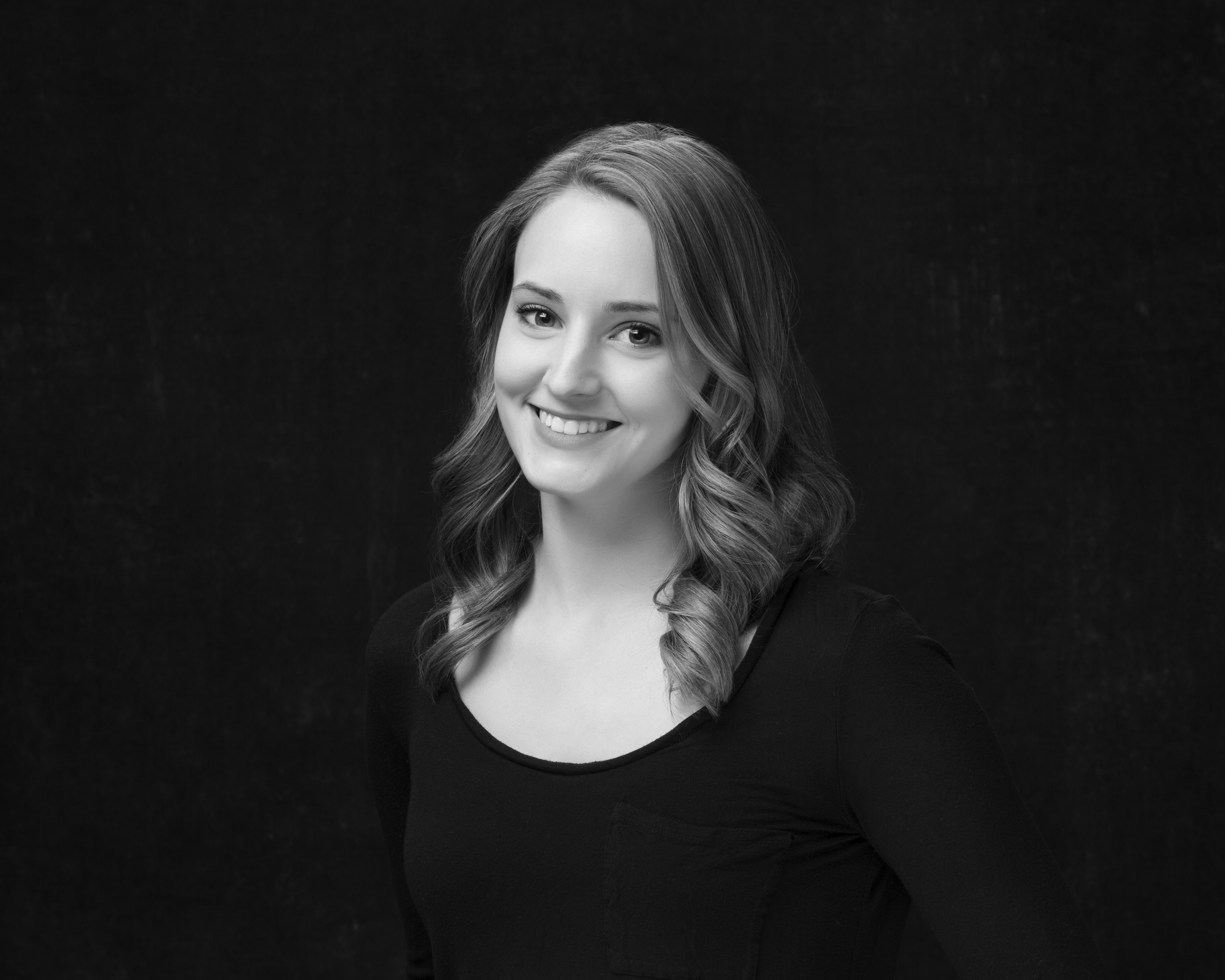 Brittany Schneider
Assistant Director
Brittany is a highly experienced dancer and teacher, having performed and trained for over fifteen years with Rocky Mountain School of the Arts. During her time at Rocky Mountain Dance Theatre, Brittany performed the role of Sugar Plum Fairy, a role typically performed by a professional ballerina, with professional male dancer, Michael Cook.  Brittany has had the opportunity to take classes in New York City on nine different occasions and learn from artists including the following: Leslie Feliciano, Ade Chike, Chio, Charles Renato, and Lane Napper.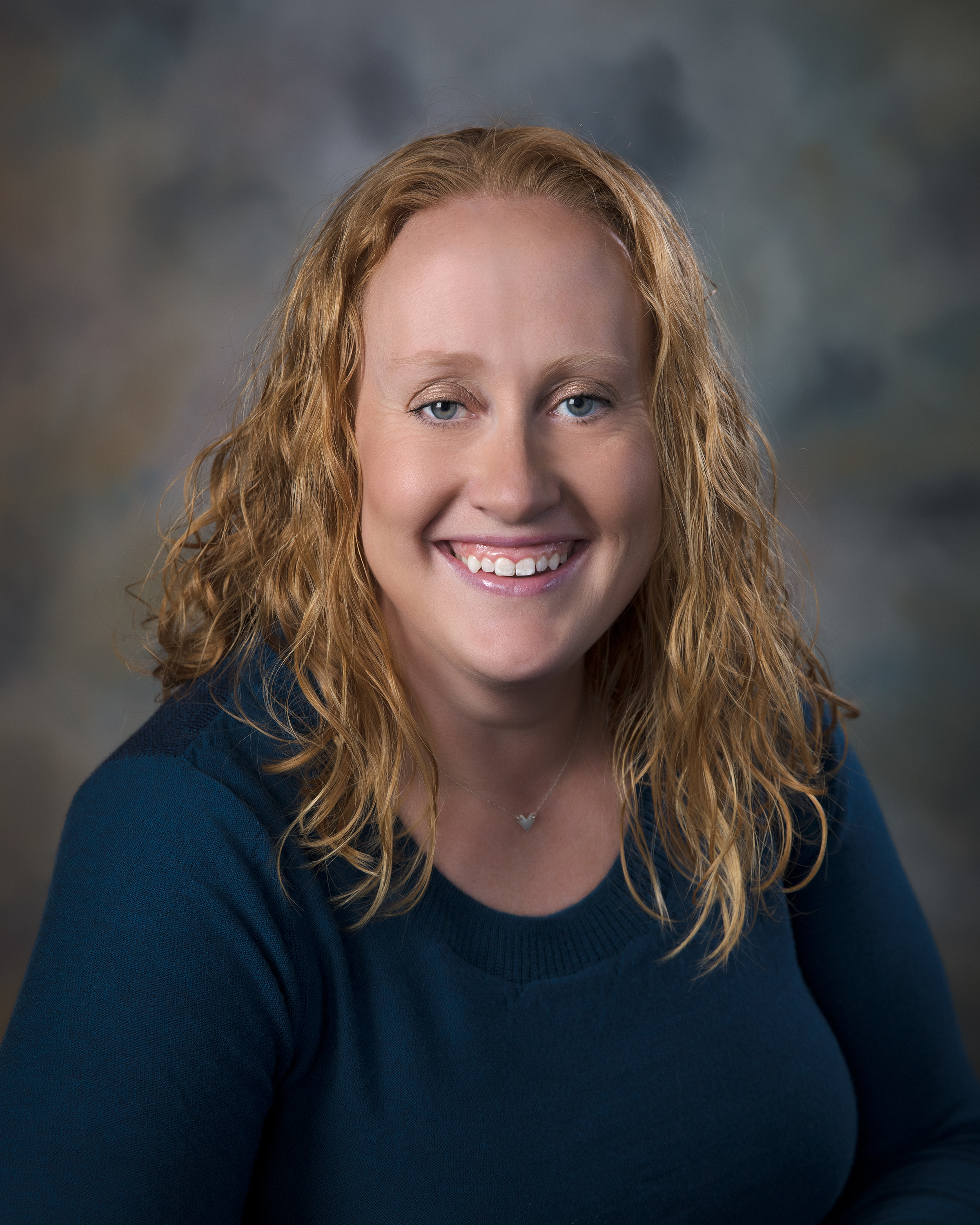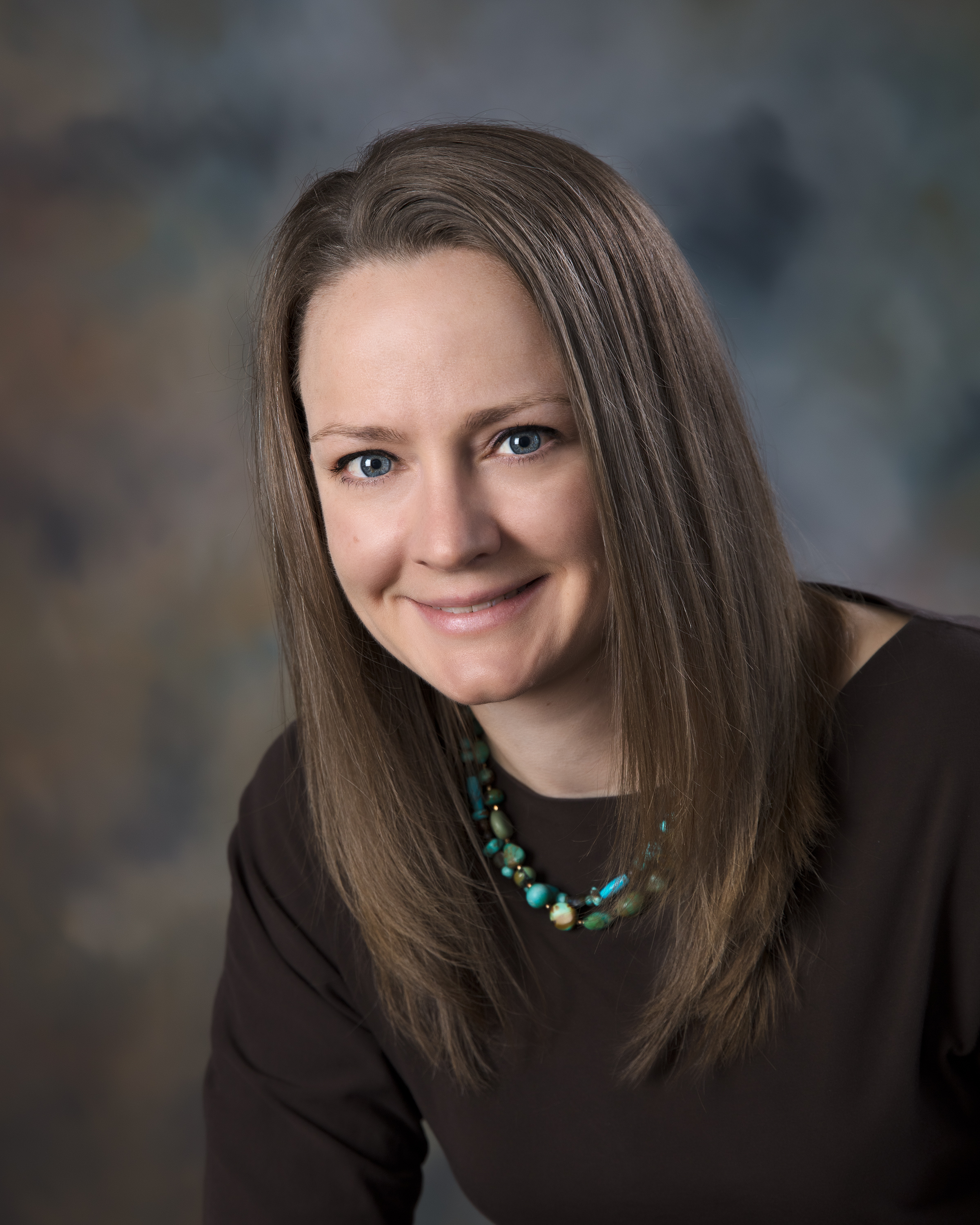 Heidi Rasmussen
Operations Manager
Jennifer Kaelberer
Director of Marketing & Communications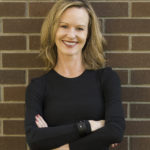 Elizabeth Fernandez
Preschool, Kindergarten, Ac 1/Ac 1b/Ac 2b/ Ac 3 Ballet
Ac 4 Ballet/Point, Ac 5 Ballet, Ac 5 Contemporary,
Advance Contemp, Advance Ballet/Point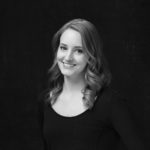 Brittany Schneider
Academy 2 Jazz, Ac 4 Hip Hop/Jazz/ Tap,
Ac. 5 Hip Hop/Jazz/Tap, Advance Hip Hop/Tap/Jumps & Turns
Older Beginners Jazz/Hip Hop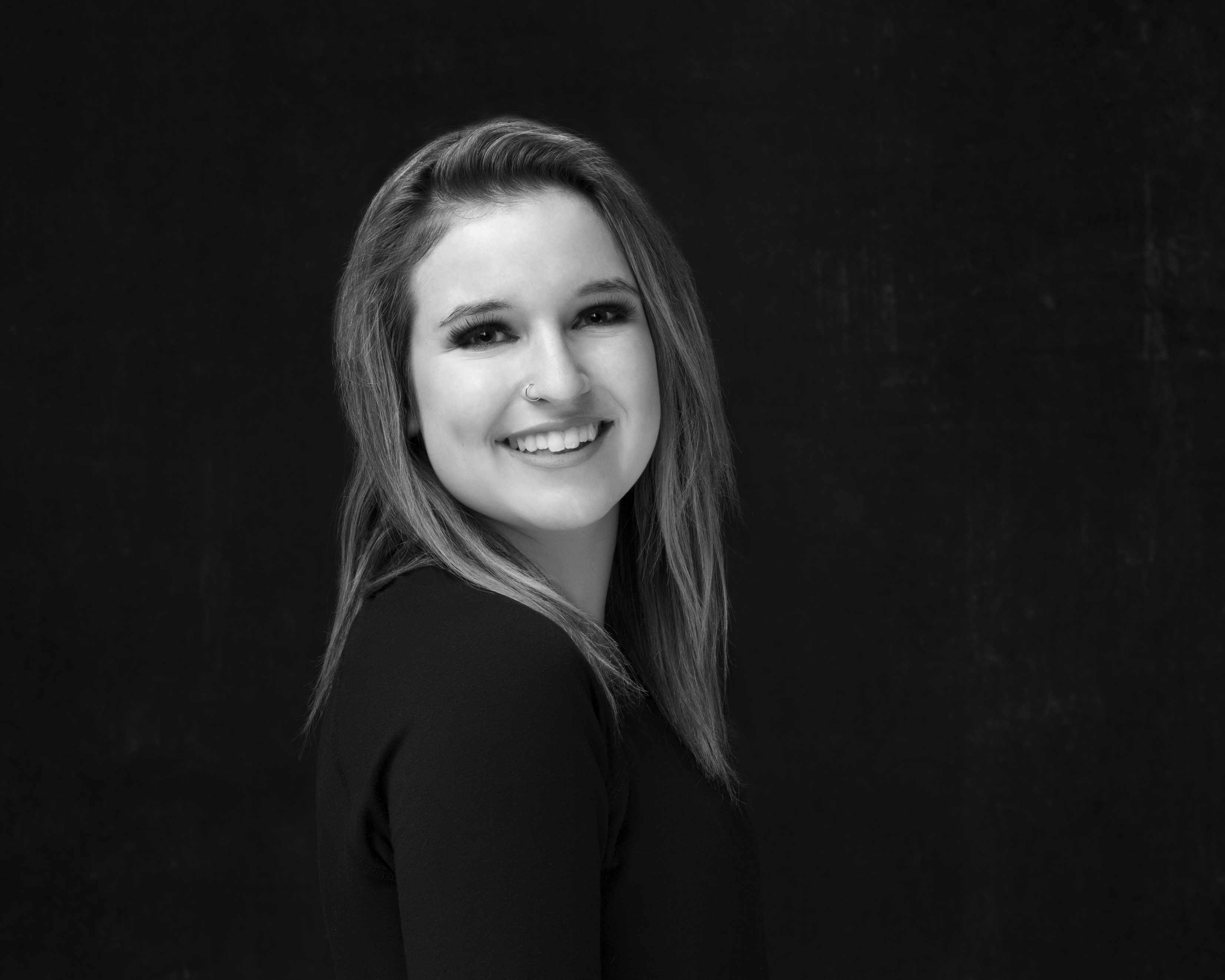 Rhiannon Jones
Academy 1 & 1b Jazz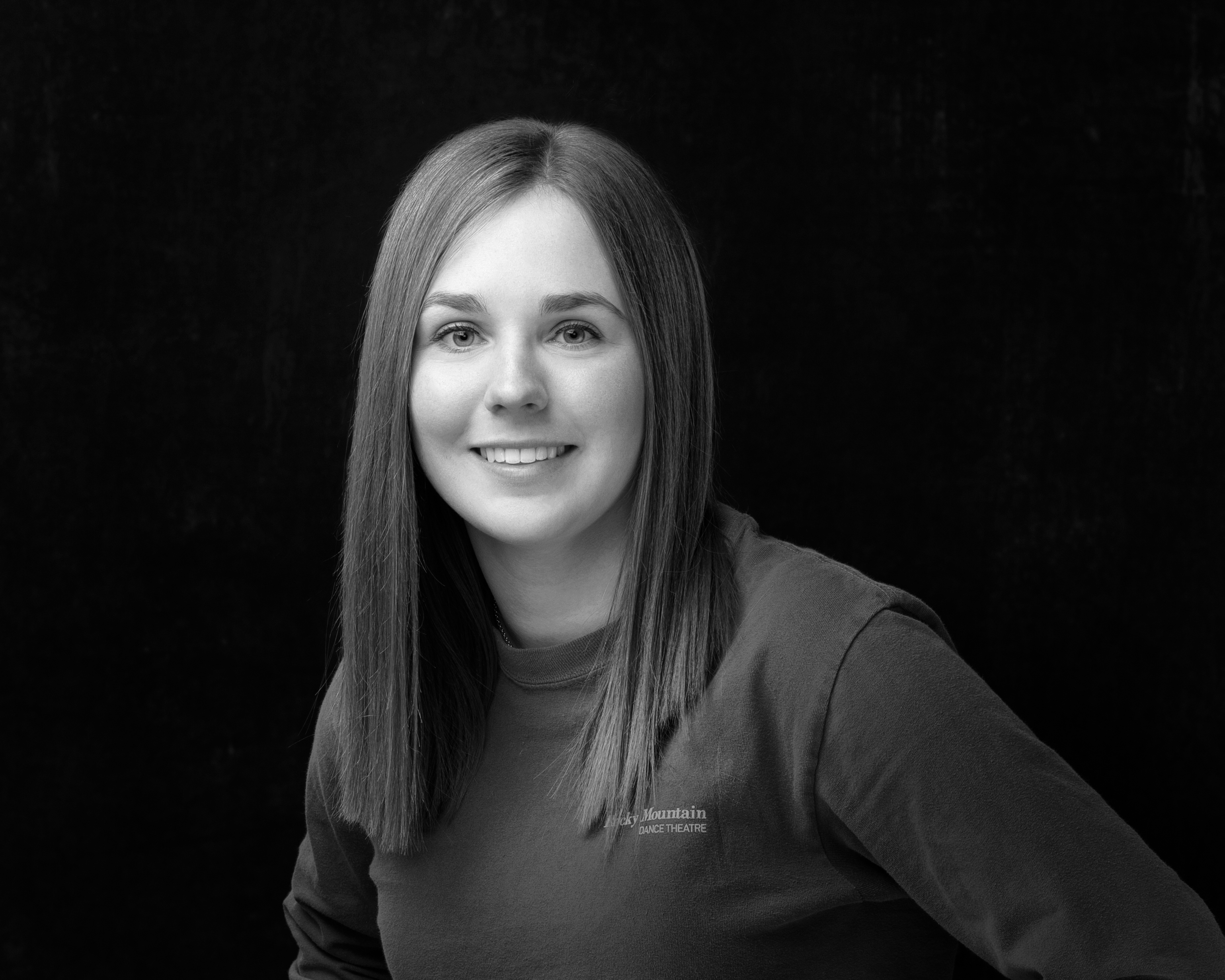 Emily Cole
Academy 1 & 1b Tap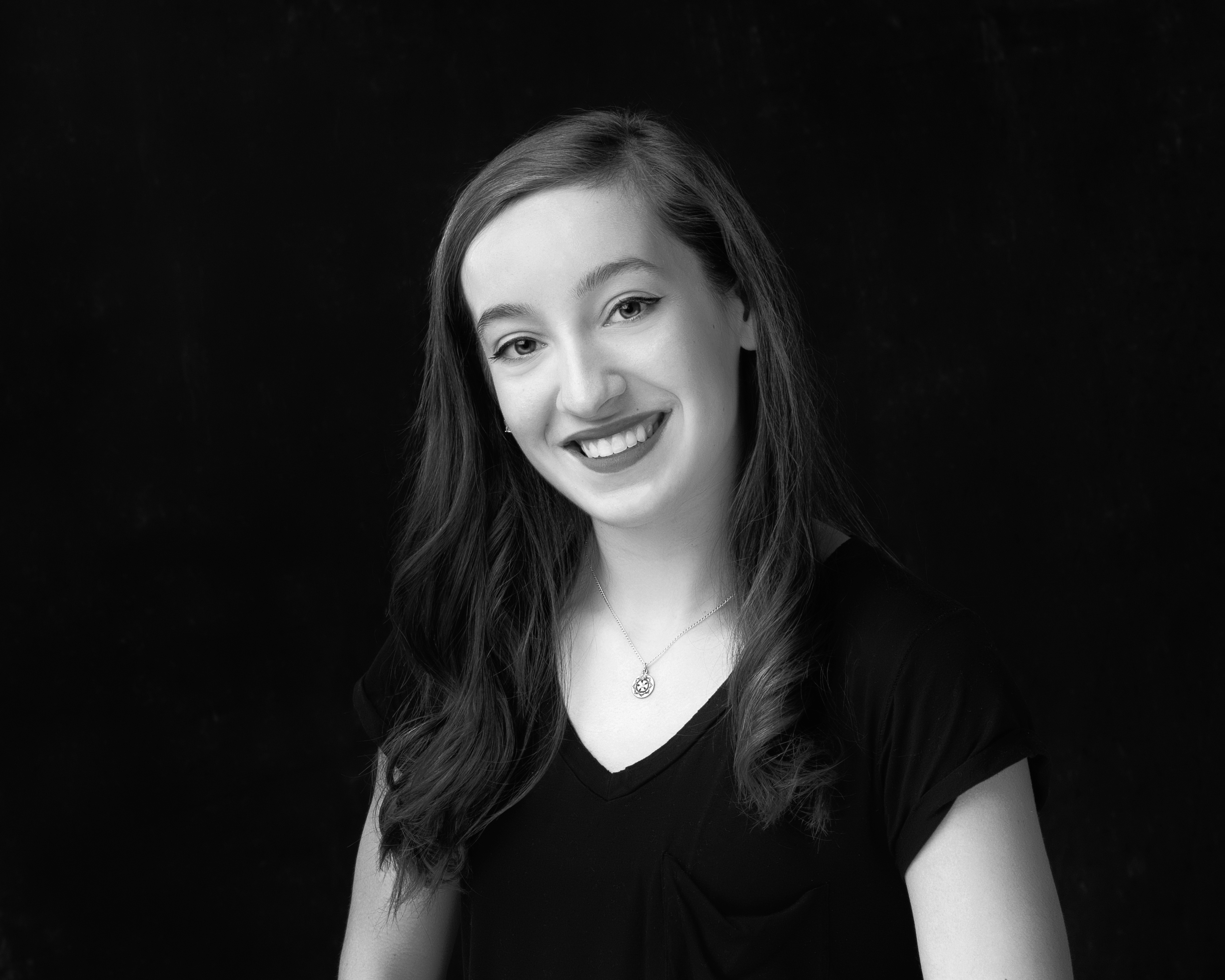 Imani Etter
Academy 2 Tap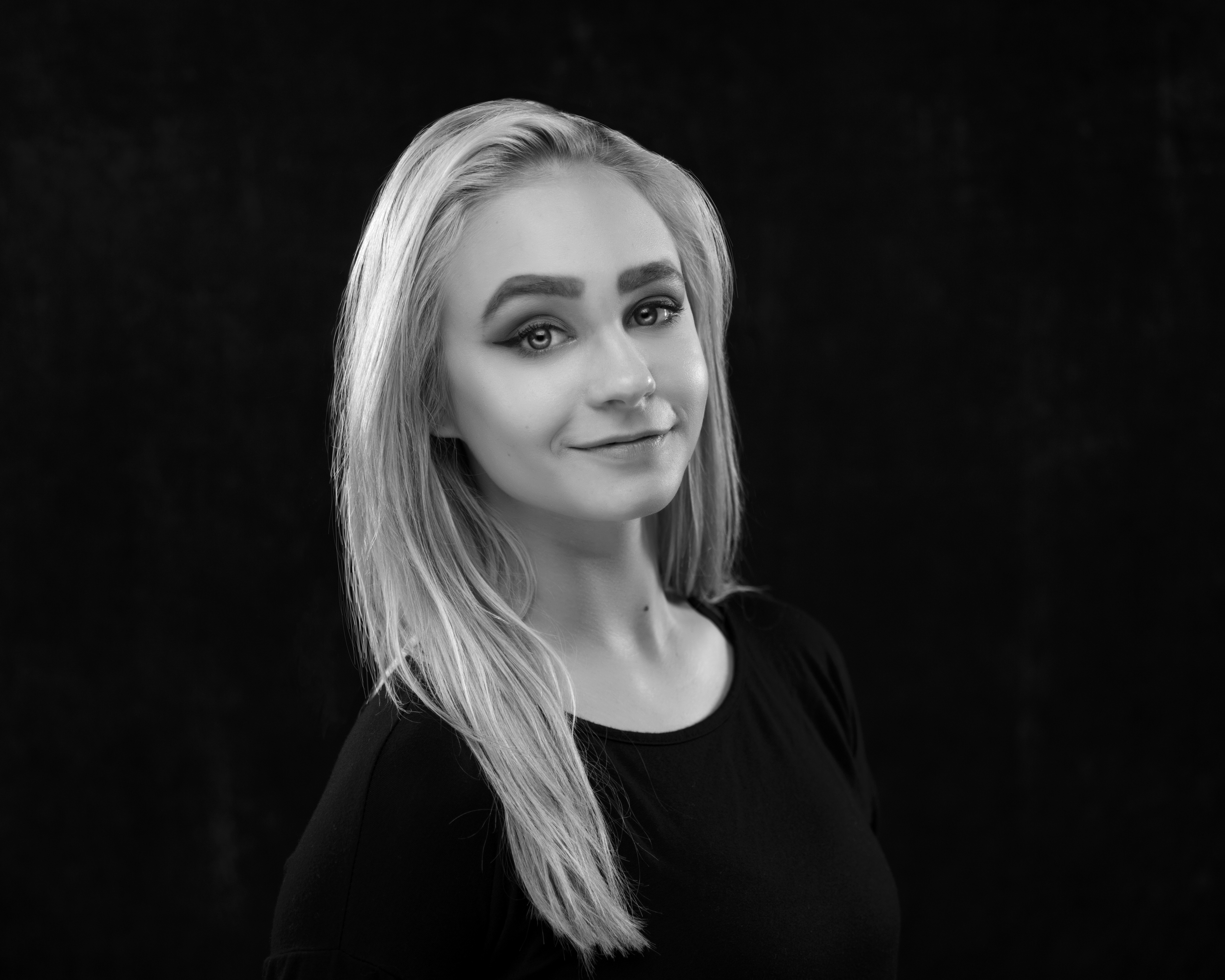 Caitlyn Murray
Academy 3 Contemporary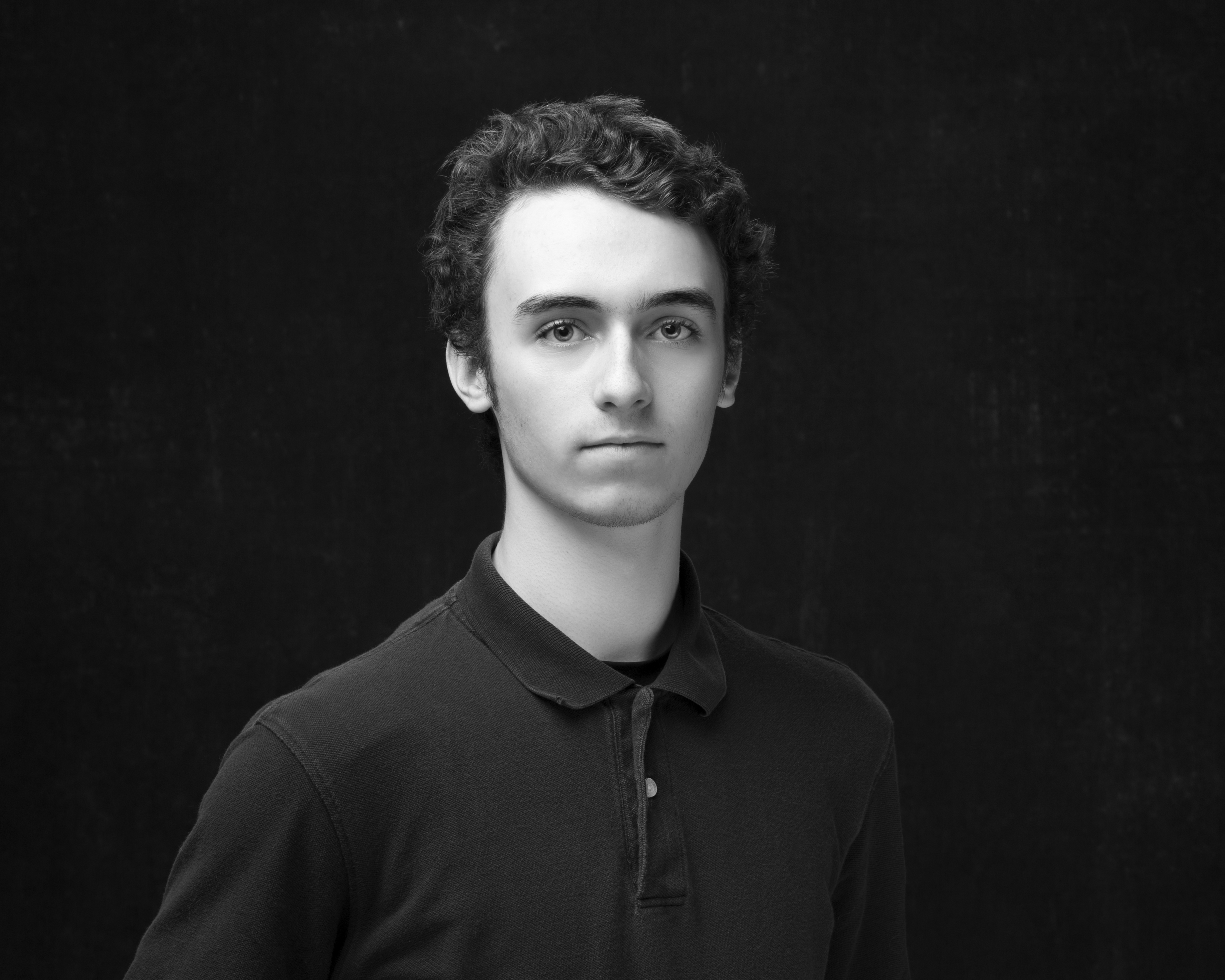 John Williams
Academy 3 Hip Hop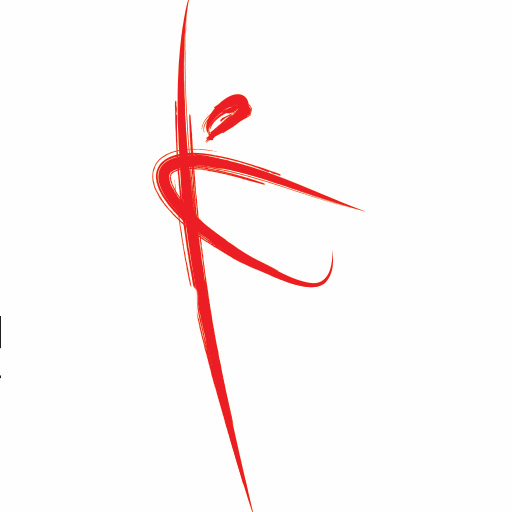 Bekah Loberg
Academy 3 Jazz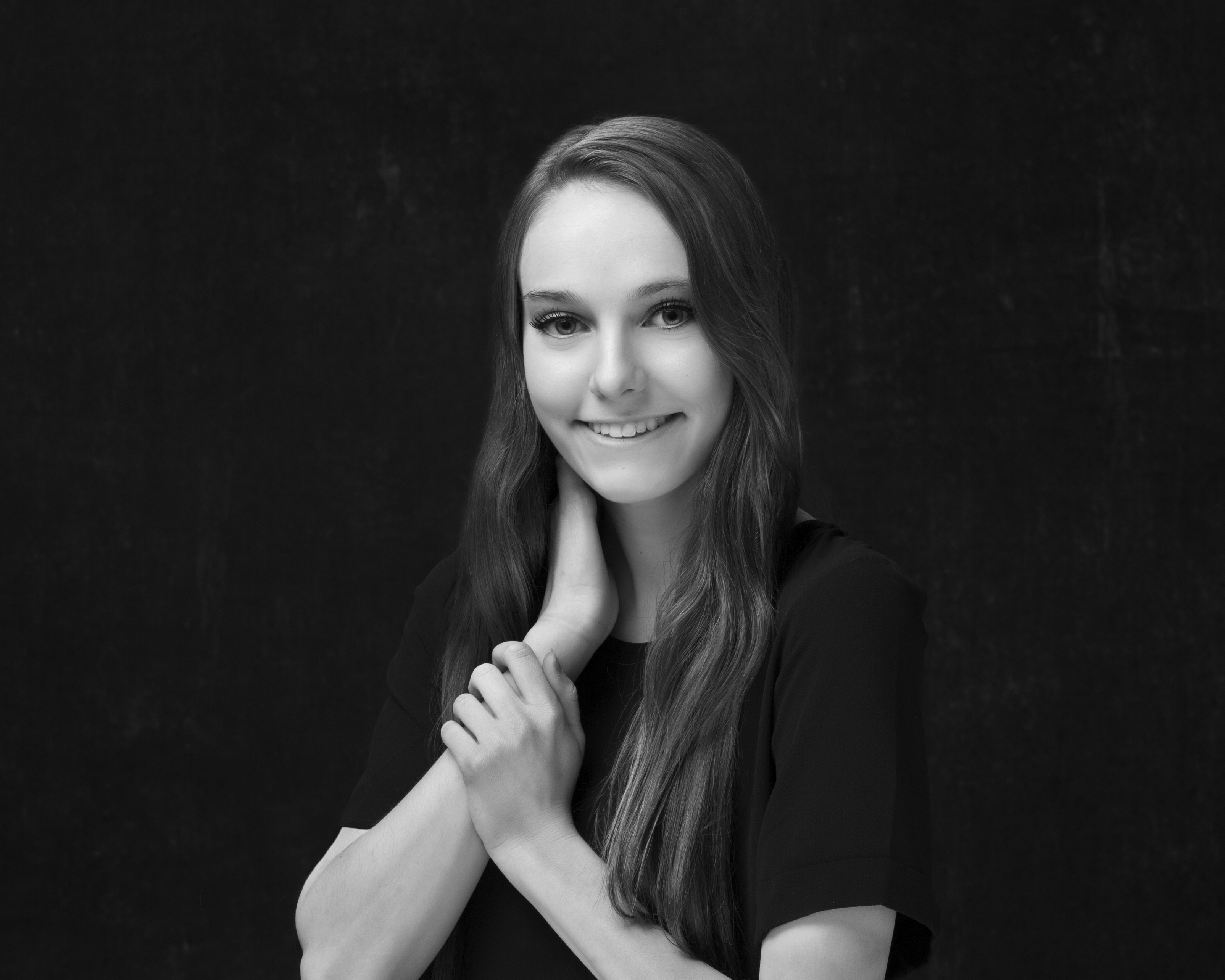 Claire Pfister
Academy 3 Tap, Ac 4 2nd Class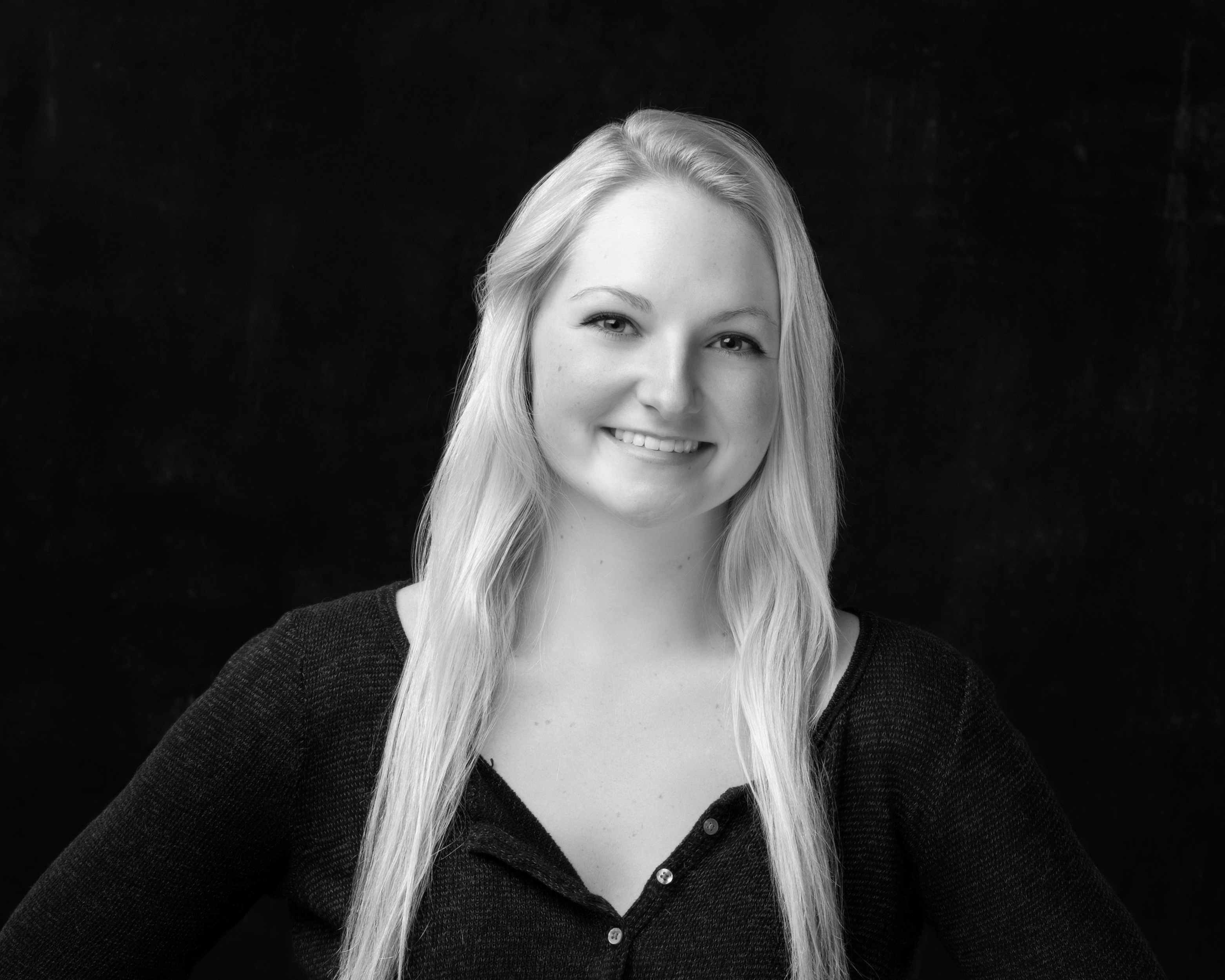 Jessica McNeil
Ac 3 Ballet 2nd class, Ac 4 Contemporary, Ac 5 Ballet/Point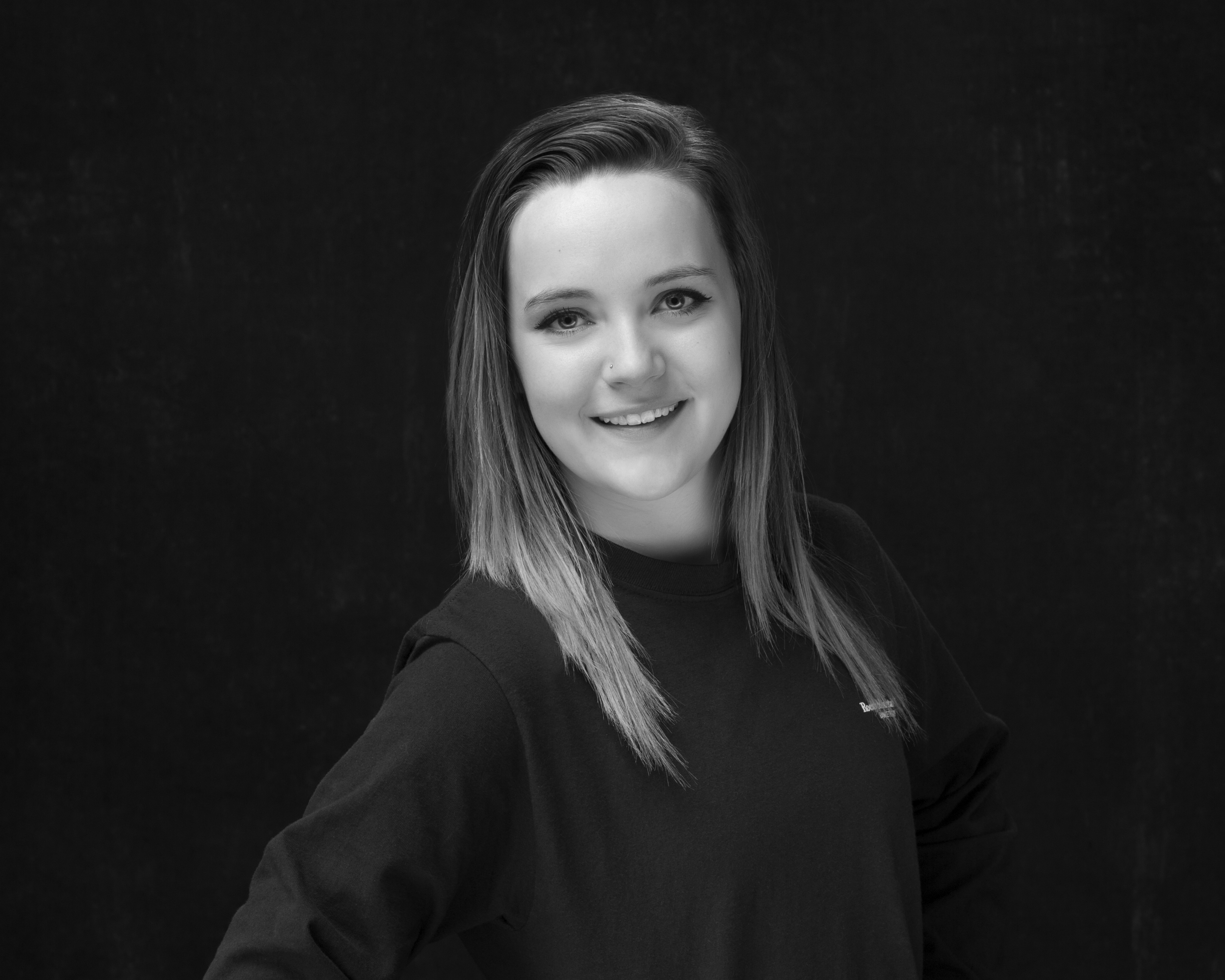 Kaitlyn Loberg
Academy 2 Ballet 2nd Class