Rocky Mountain School of the Arts MUSIC
Preschool Music Class & Piano Lessons
RMSA MUSIC is proud to offer preschool group music lessons during the school year and private individual piano lessons throughout the year. Our sole RMSA MUSIC teacher, Cynthia Kaelberer, has taught piano and other kinds of music classes for more than 40 years, the last 20 of which she has taught at Rocky Mountain School of the Arts.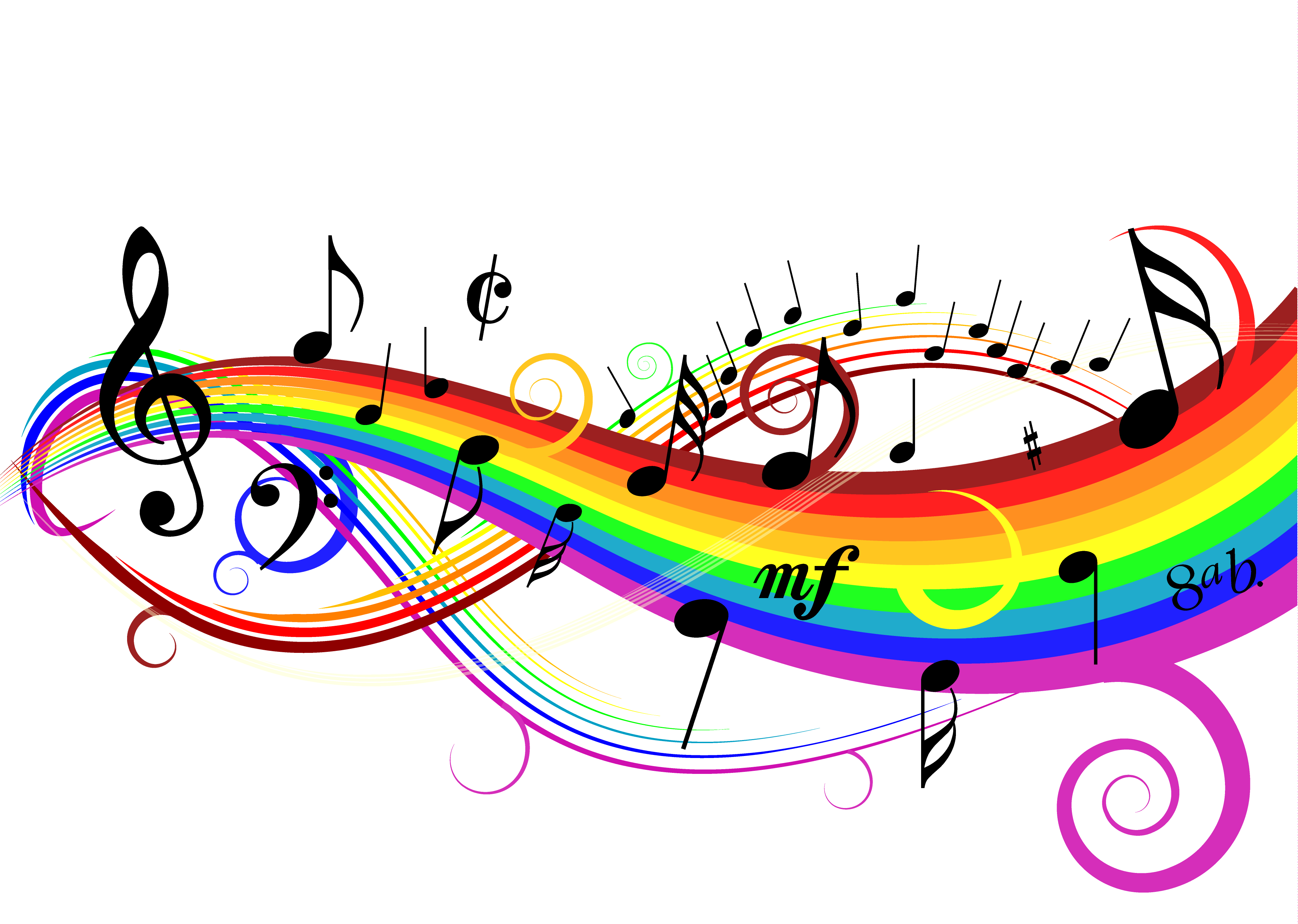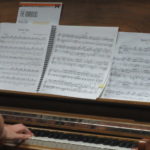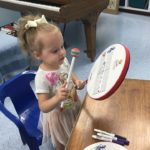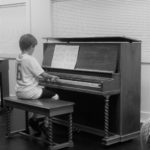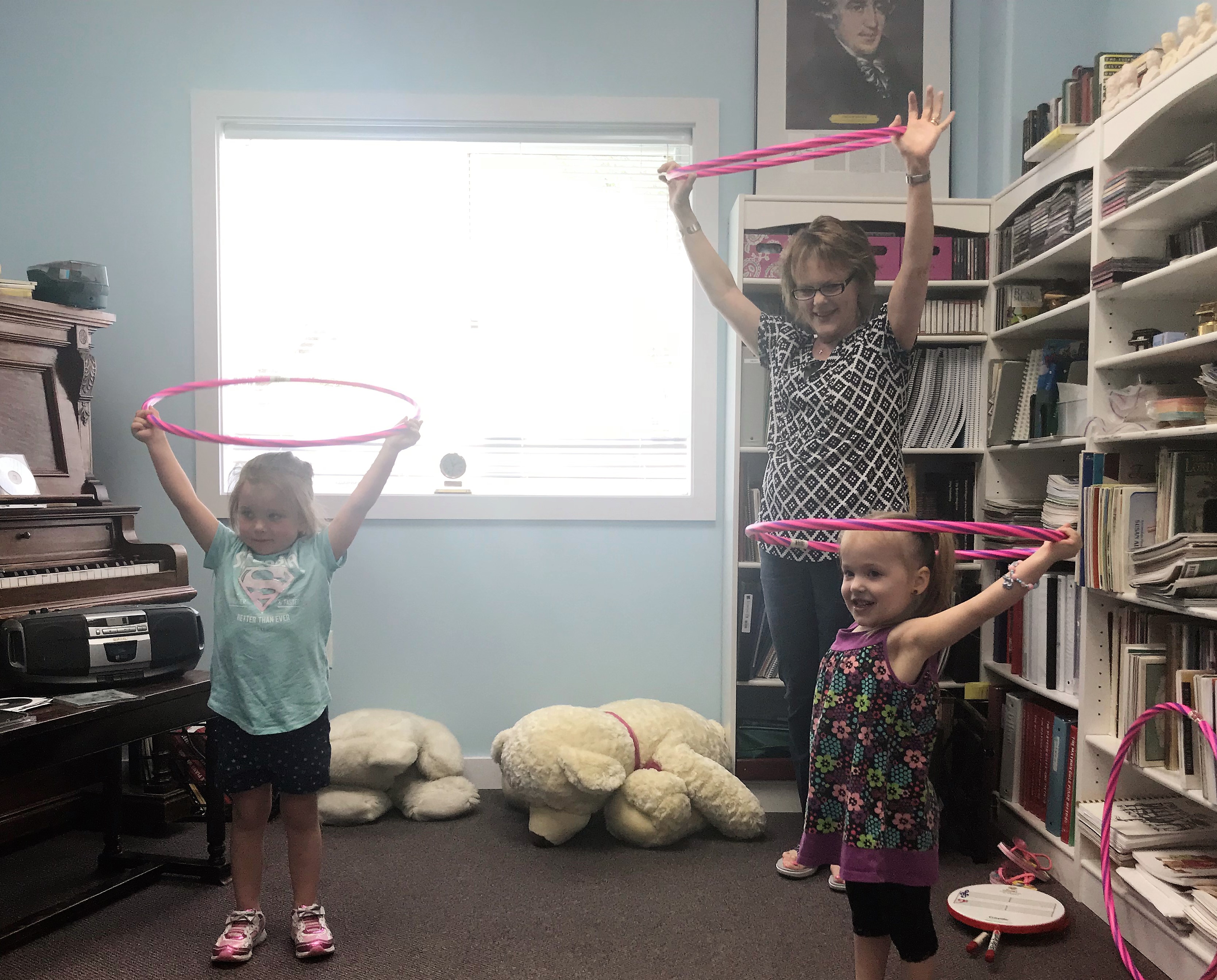 Piano Lessons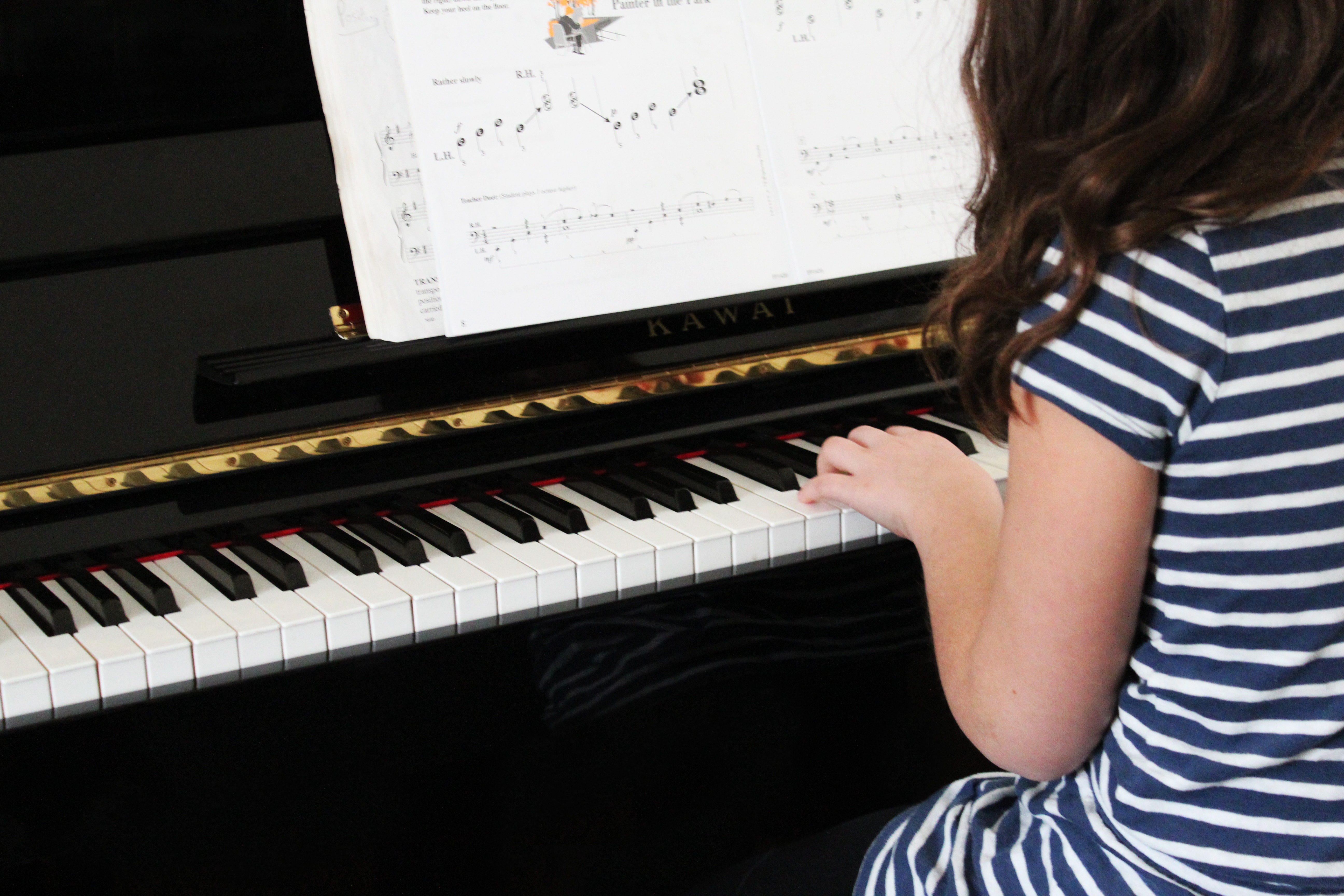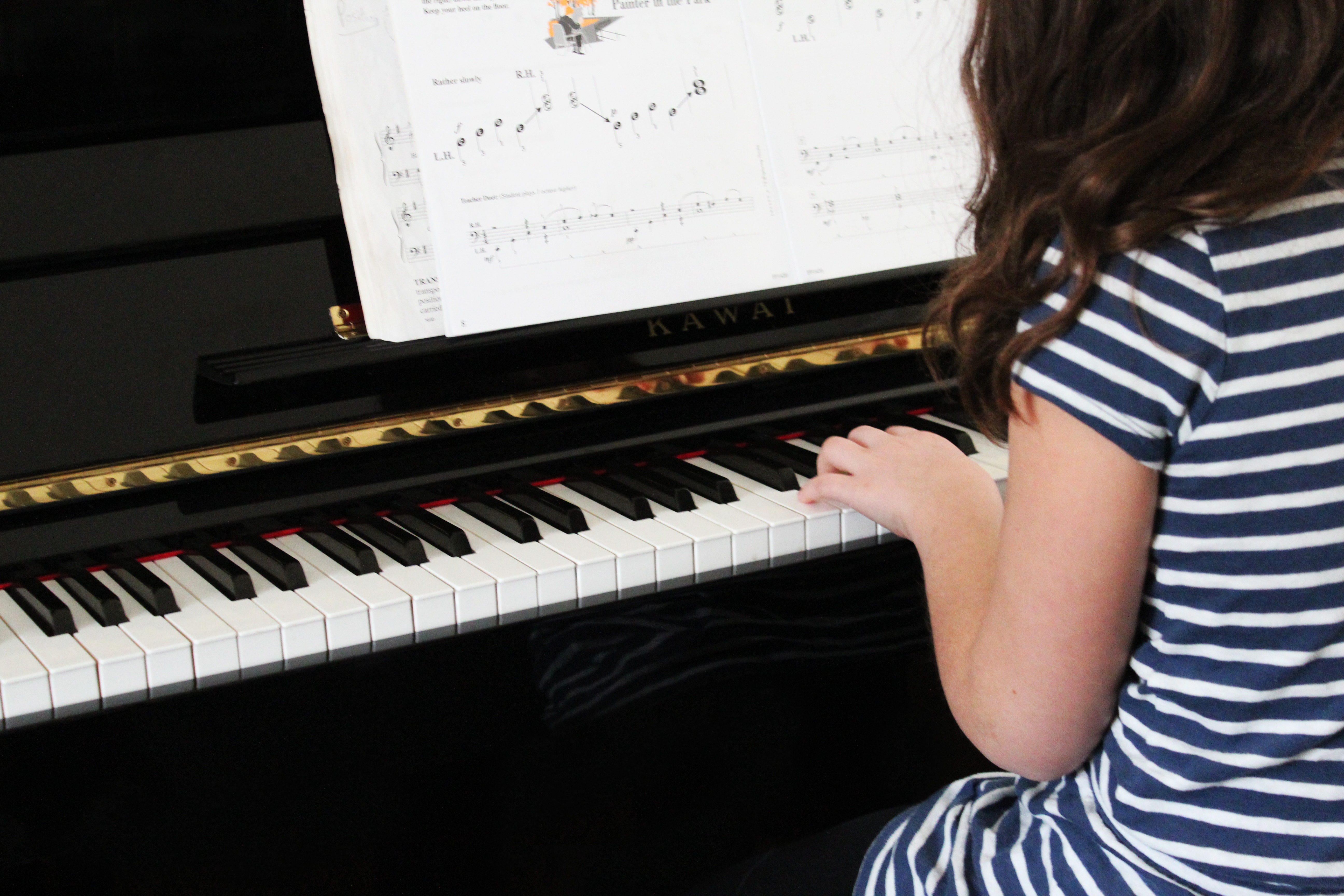 Classical Piano is the basis for all kinds of music and gives the strongest foundation in piano.  There is a huge variety of opportunities for learning different styles of music and we encourage exploring them but we feel classical offers the most opportunities for growth and that is what we teach.
All our Piano lessons are:
Private lessons that can be any age from preschool through adult.
Lessons take place once a week and last 45 minutes.
One week a month we hold group lessons for all our students, where the lesson for that week is with a group of students and lasts 90 minutes. Group lessons provide an opportunity for students to learn from each other and practice playing in front of others.
All lessons are held at RMSA in the piano studio.
All Students perform at a Fall recital in November and a Spring recital in April each year.
Higher level students have the option to participate in Area Achievement Day's in March to compete in theory and performing with other piano students from the area.
What piano students need:
In our experience, accessibility to a "real piano" for daily practice is best to advance students to their full potential.
Ability to practice often so they can come to the next class prepared. (It has been said that being a good musician is 10% talent and 90% hard work.)
Cost:
Monthly tuition for piano lessons is $80.
There is an additional $70 yearly material fee that covers all materials for the year.
To learn more, please contact Cynthia at cynthia@rockymountainschoolofthearts.com.
Preschool Music Class
RMSA MUSIC offers group preschool music classes during the school year where kids get a hands-on experience with instruments, song, and other basic music introductions through interactions and games.
What:
2018-2019 RMSA will offer TWO separate classes for kids ages 3 & 4. Parents are welcome to attend (if your child isn't potty trained, we require it)
45 minute class, once a week but you can come as your schedule allows
Classes start in September and end in May with holiday breaks
When:
3 Year Old Class-
4 Year Old Class-
Cost:
$10 per class; simply pay per class.
"As a teacher I get to spend time with and get to know some incredible people.  Some stay with me for years, and I get to watch them grow musically as well as become people I love spending time with." - Cynthia Kaelberer